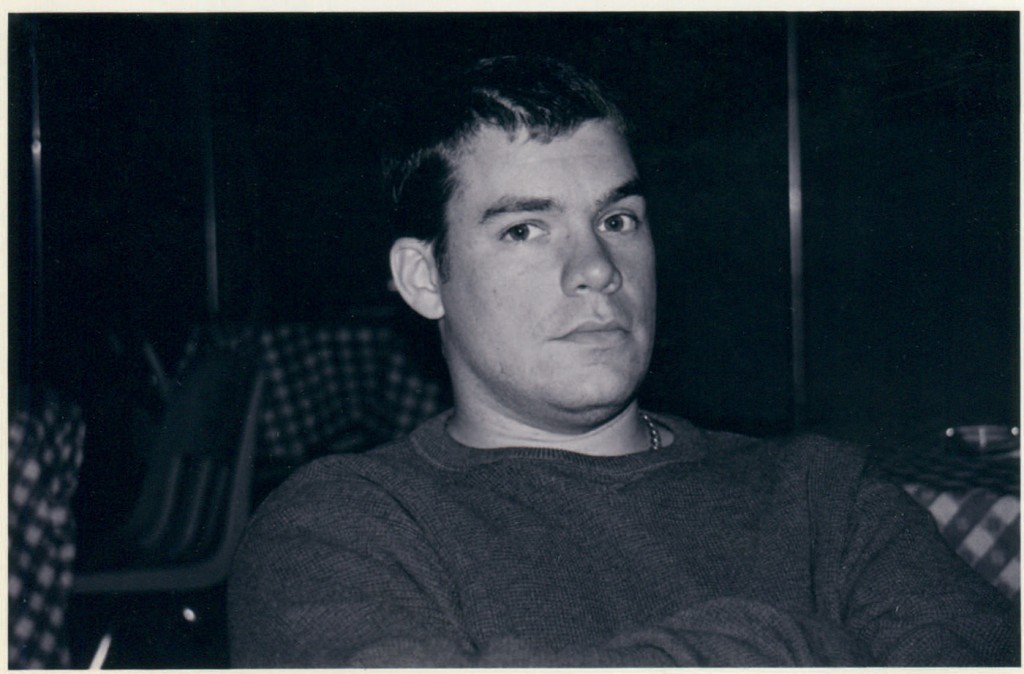 Todd James is an American painter and the co-creator of Street Market, a major work of the post-graffiti movement that was selected for the 2001 Venice Biennale. In 2011, a re-creation of this work was the central installation of the LA MOCA's record breaking Art in the Streets exhibition. Through his adolescent work on NYC's subway trains in the 1980s, painting as REAS, he mastered the practical challenges of good design at an early age. His commercial work includes artwork for artists such as Eminem, The Beastie Boys, Iggy Pop, Pharrell Williams, U2, and Miley Cyrus. Recent solo shows of paintings and installations include Javier Lopez Galleria in Madrid, colette in Paris, Lazarides in London, Nanzuka in Tokyo, Alice Gallery in Brussels, and V1 in Copenhagen. James has also exhibited his work at the Institute of Contemporary Art in Philadelphia, the Tate Museum in Liverpool, and the Yerba Buena Center for the Arts in San Francisco. Several monographs of his work have been published. James lives and works in Manhattan.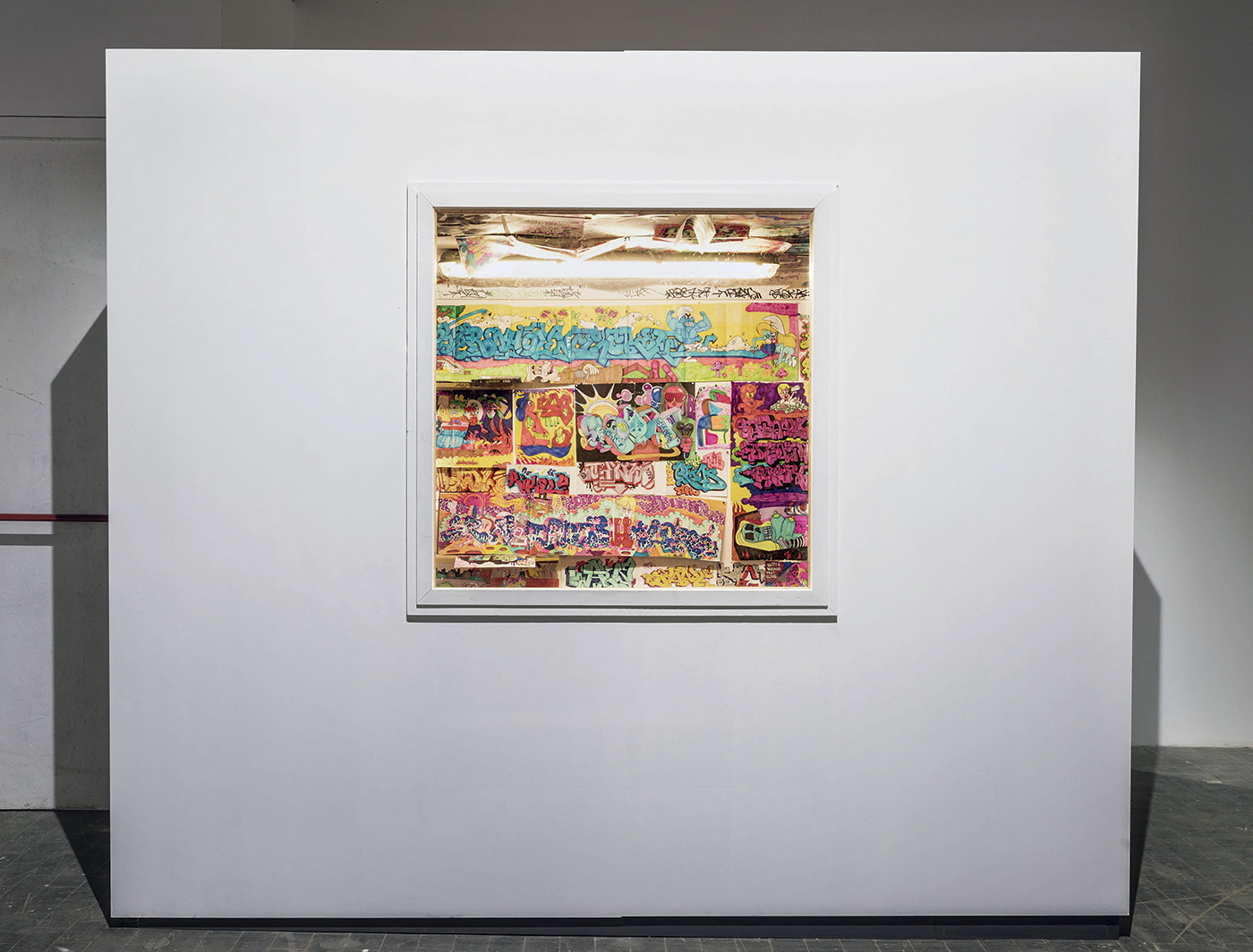 Vandal's Bedroom
Room installation
240 x 215 x 340 cm
2013
Todd James has re-created his iconic Vandal's Bedroom installation for The Bridges of Graffiti exhibition. The piece was originally shown at the L.A. MOCA's Art In The Streets, as an addition to the re-creation of Street Market, the groundbreaking Deitch Projects show which was selected for the 2001 Venice Biennale. The Bedroom subsequently traveled to New York, Copenhagen, and Madrid. Part object, part installation, it provides outsiders a sneak peek into a teenage vandal's fantasy bedroom-turned-graffiti-battle-station, where the plans for an elaborate art takeover are tacked and strewn from the walls to the ceiling.
Bleeding marker drawings form letter styles from the subway era, while co-opted cartoon figures perform decidedly off-model activity. A clutter of color, slogans, fantasies, affiliations and tradition, all contained, but ready to spill out of this eat, sleep, and breathe environment. A nostalgic exercise and a celebration of early influences that still remain, and hold up better than ever.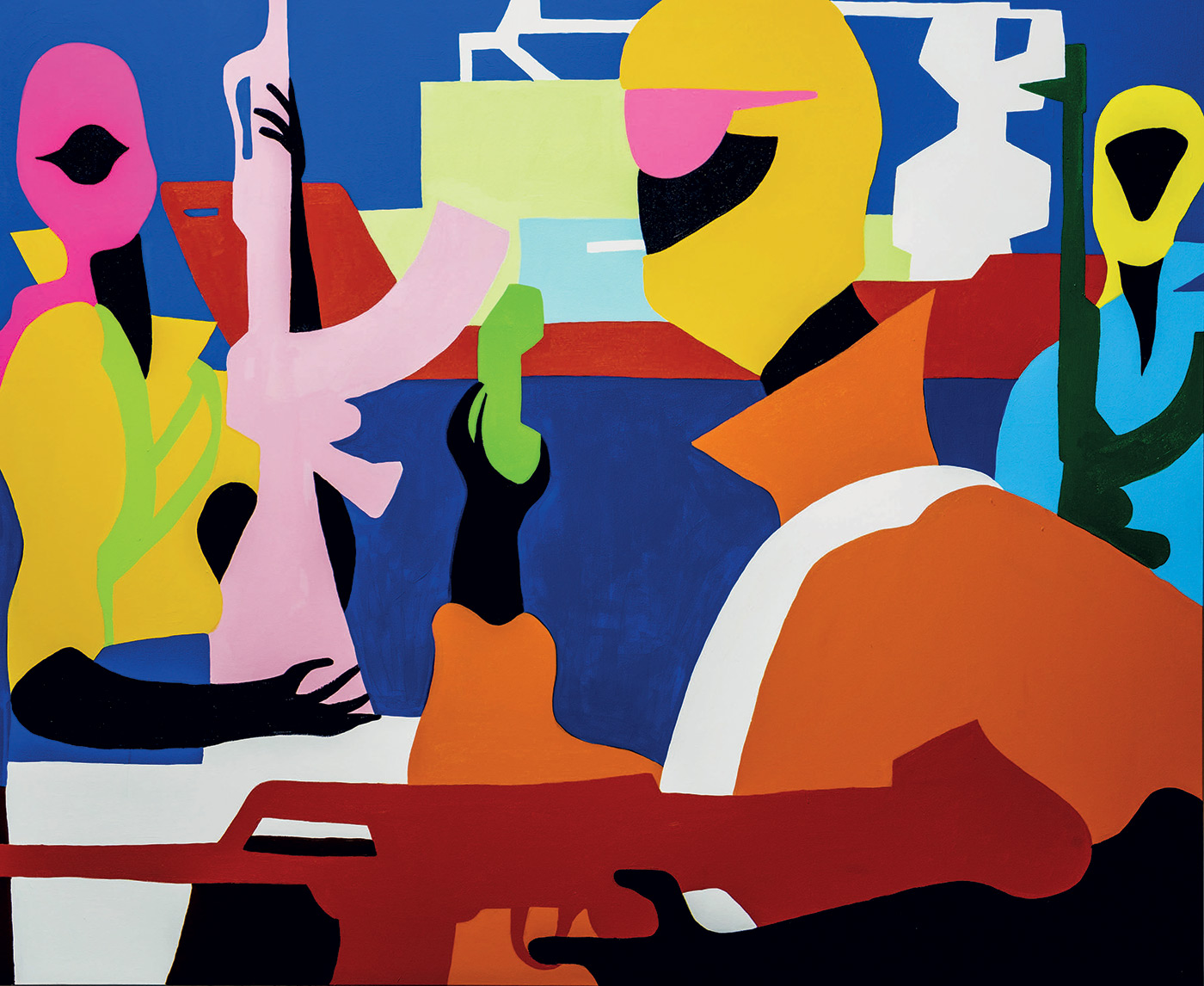 Two Pirates, even though they are three
Acrylic on canvas
211 x 173 cm
2013