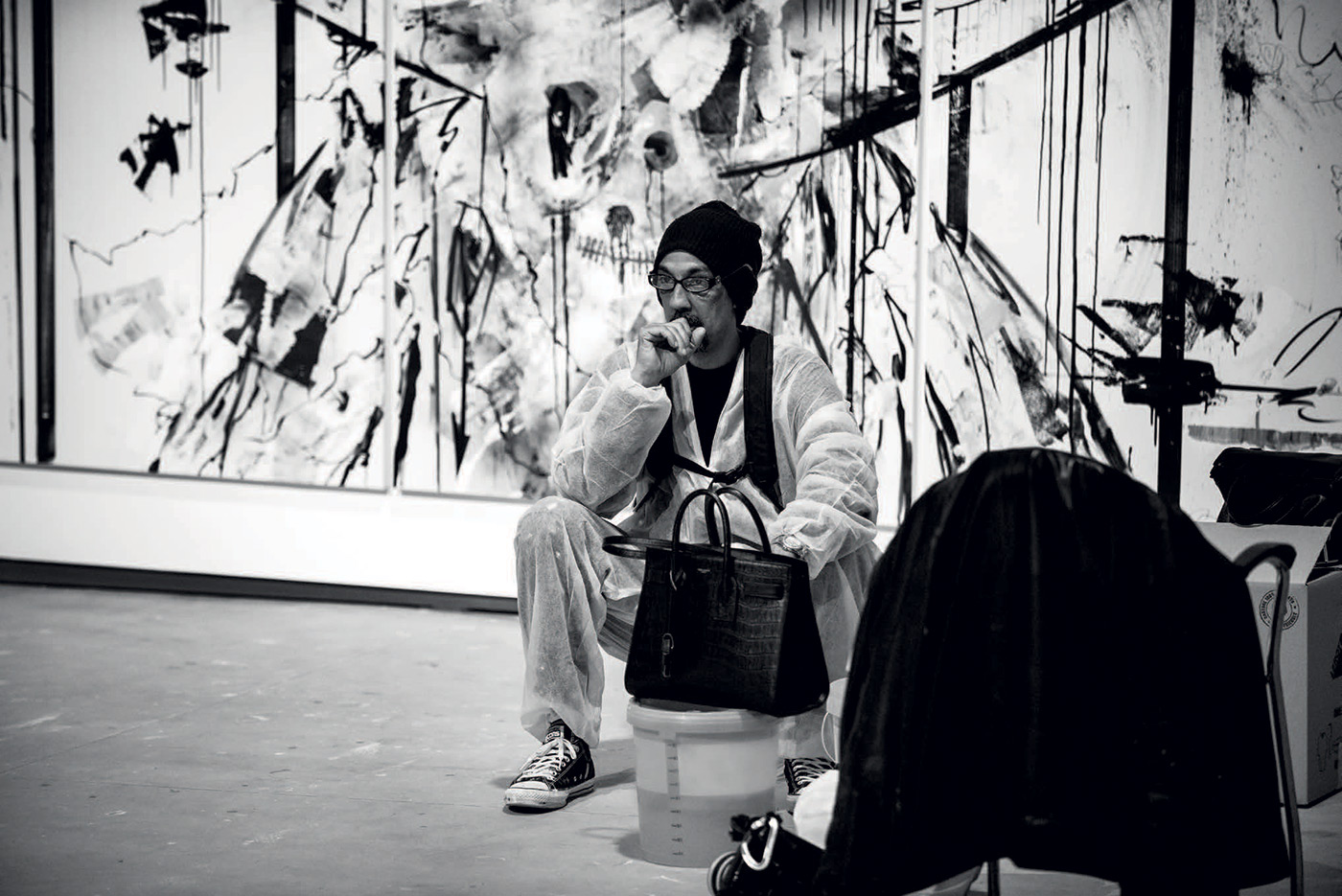 Futura is a living legend. A contemporary of Keith Haring and Jean-Michel Basquiat, Futura 2000 (as he was known at the time) was one of the first New York City graffiti artists to make the transition to the gallery world.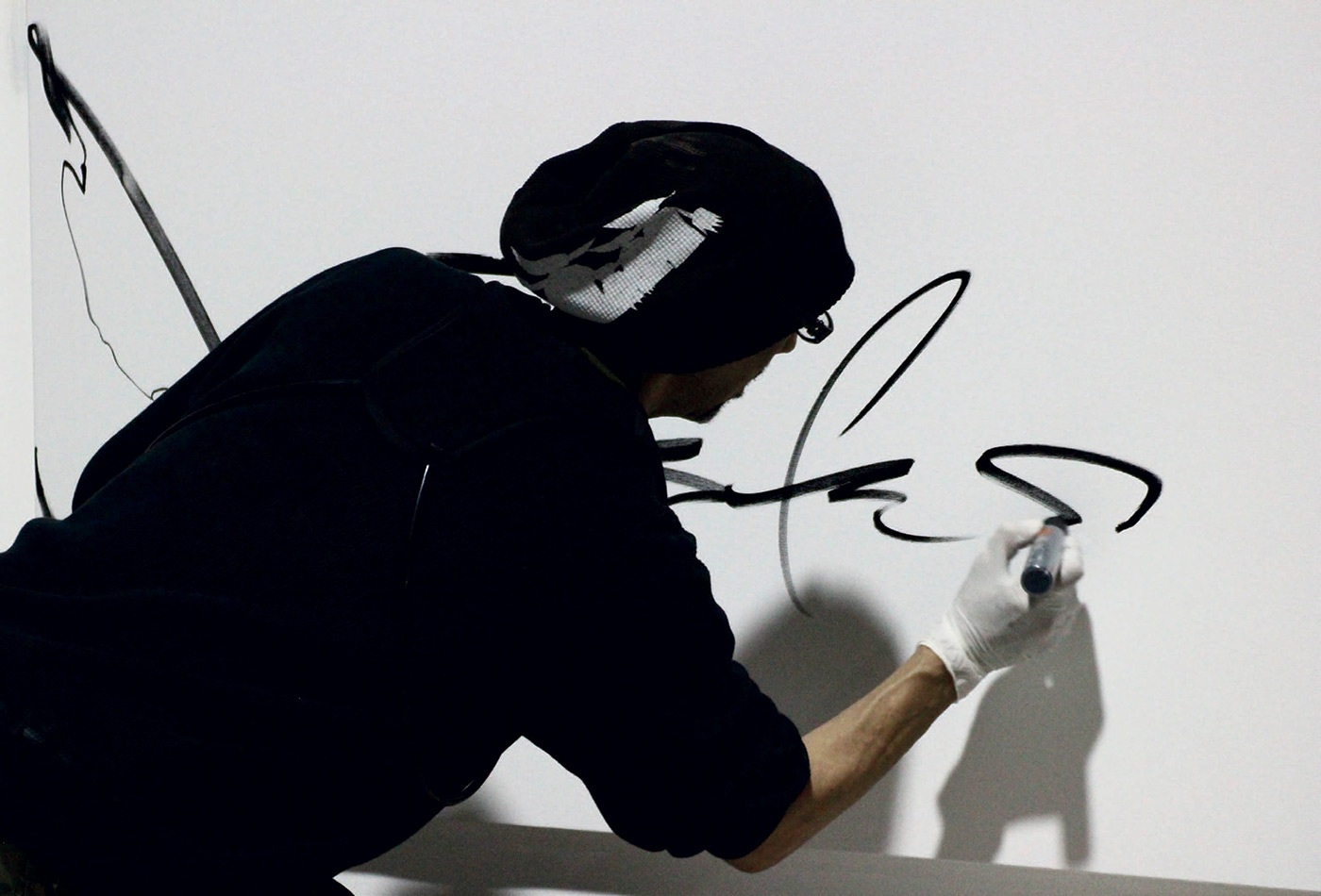 His 1982 exhibition at the Fun Gallery on New York's Lower East Side was a major event in art circles and launched a flurry of exhibitions including solo shows at the Agnès B. Galerie du Jour in Paris.
Futura later shunned the art world establishment at the zenith of the art boom of the 1980s. In the 1990s he reinvented himself and a new generation was introduced to his work through the album cover art he created for the London-based music label MoWax.It was through this association that Futura became a cult figure again.

Recently, he has been exploring work in animation, photography, multimedia, and film projects.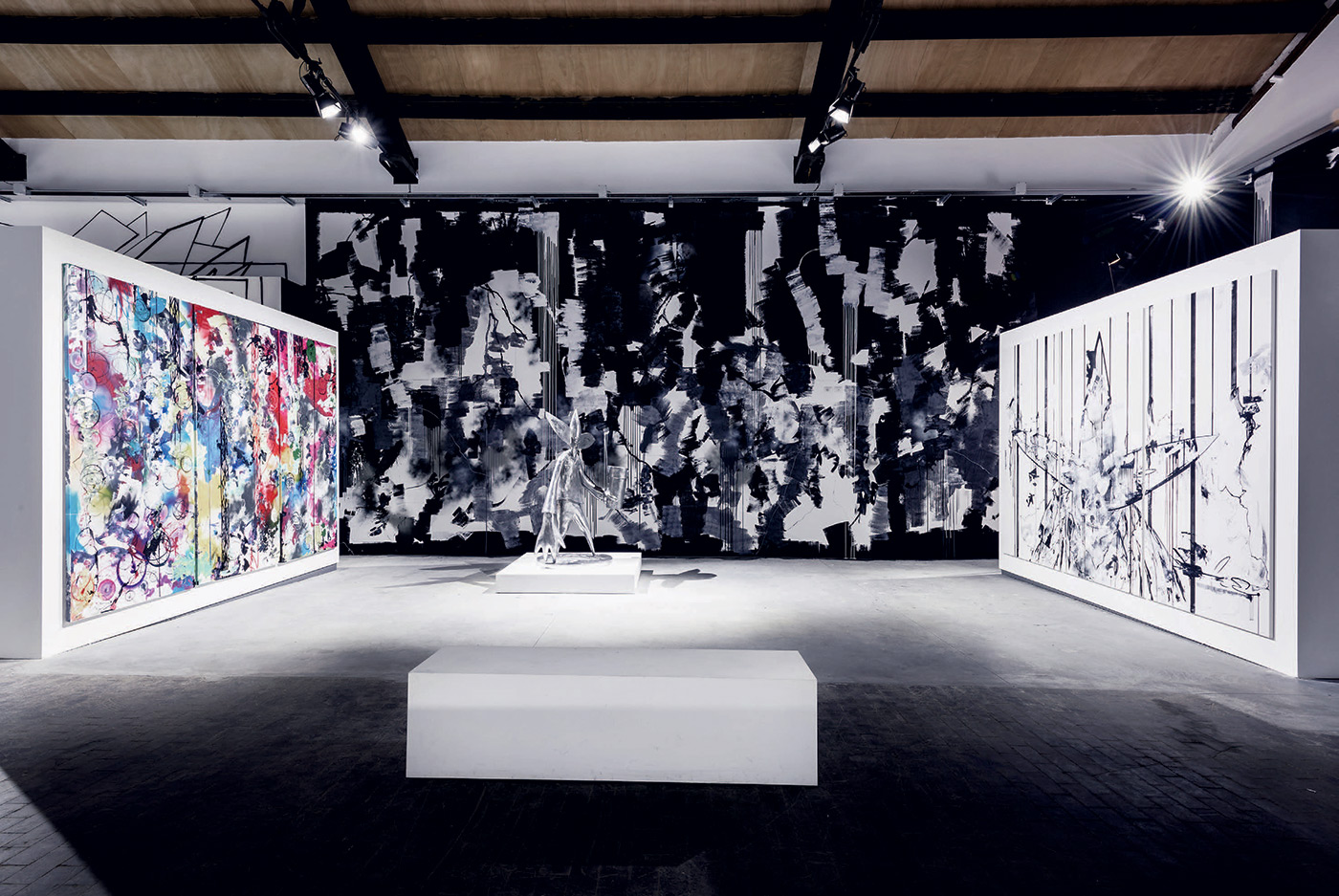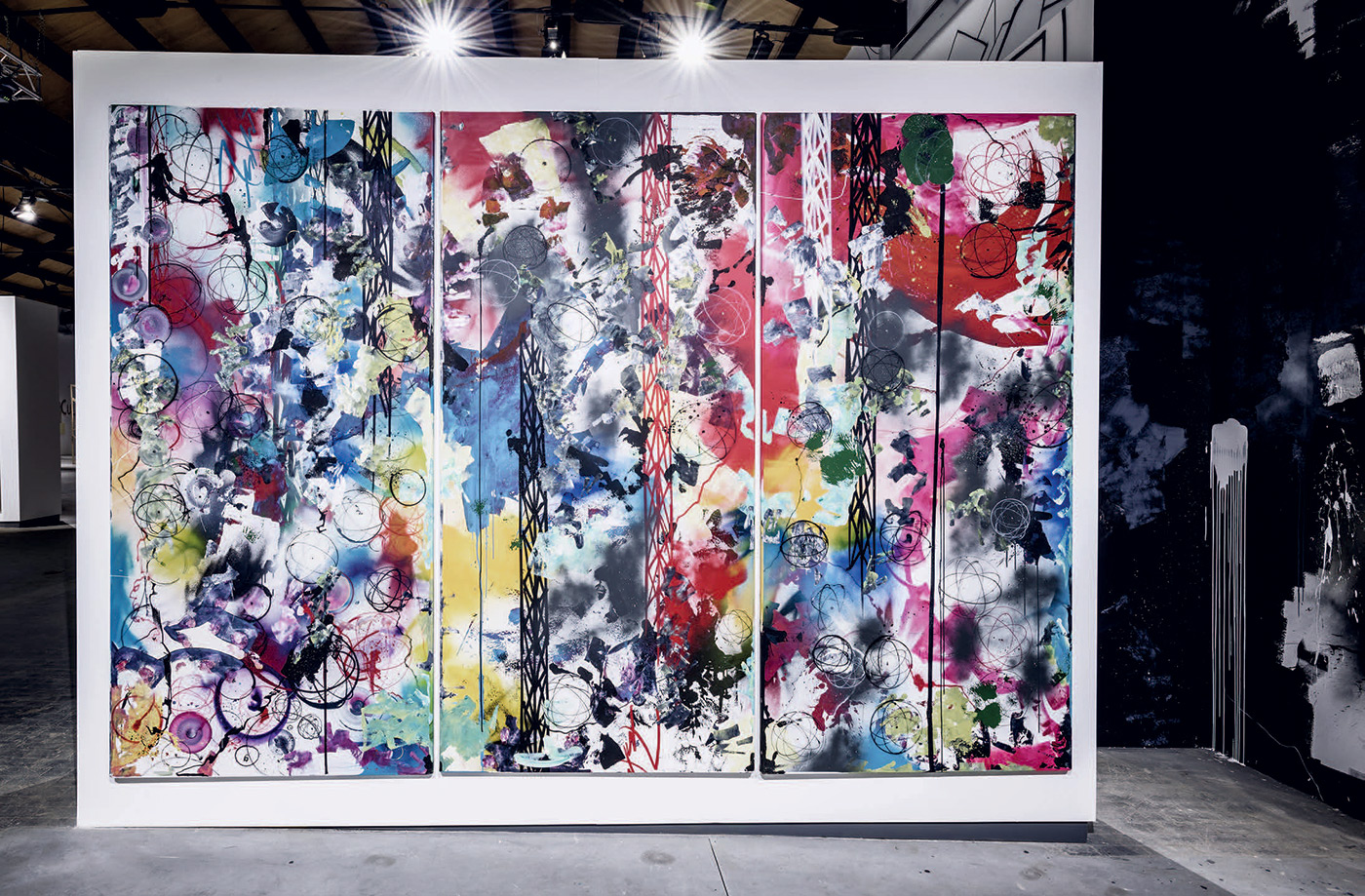 The Constructivist
Spray paint on canvas
122 x 256 cm (each panel)
2015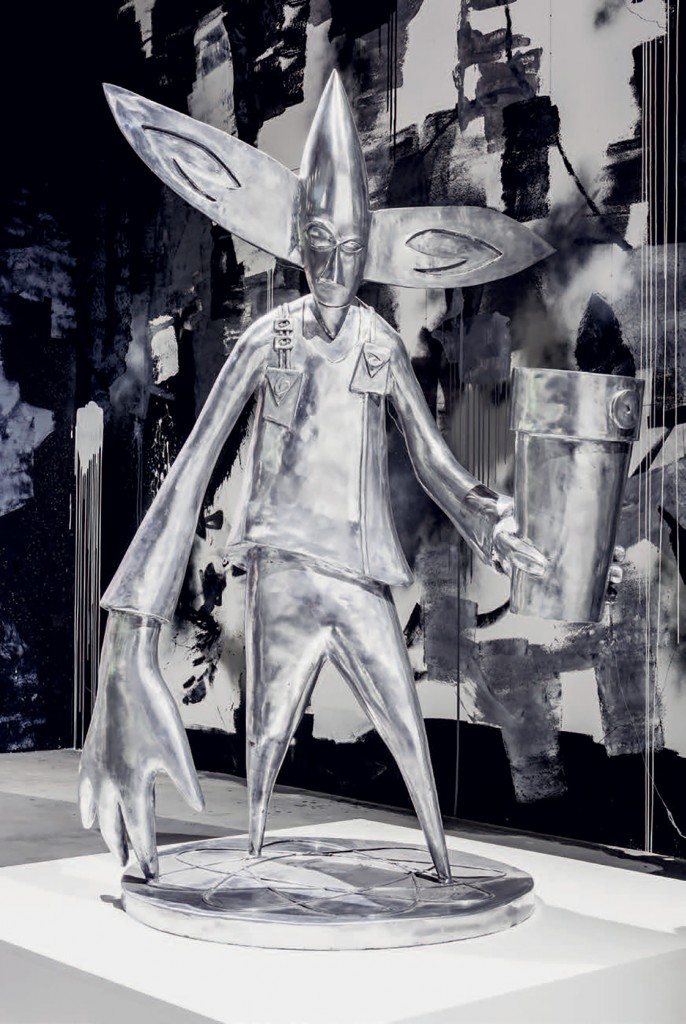 AK 46 Aluminium
Aluminium sculpture
120 x 180 x 100 cm
2015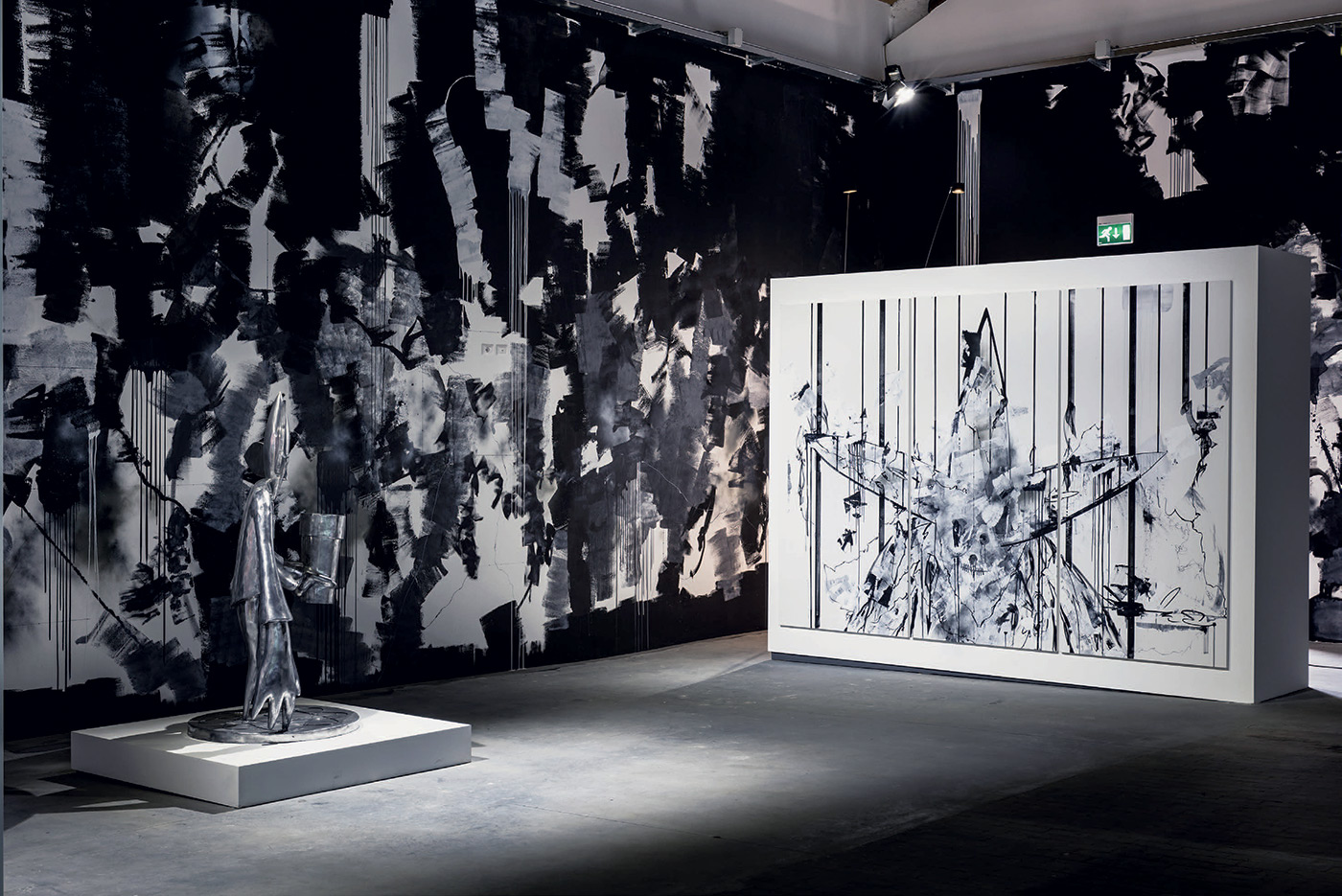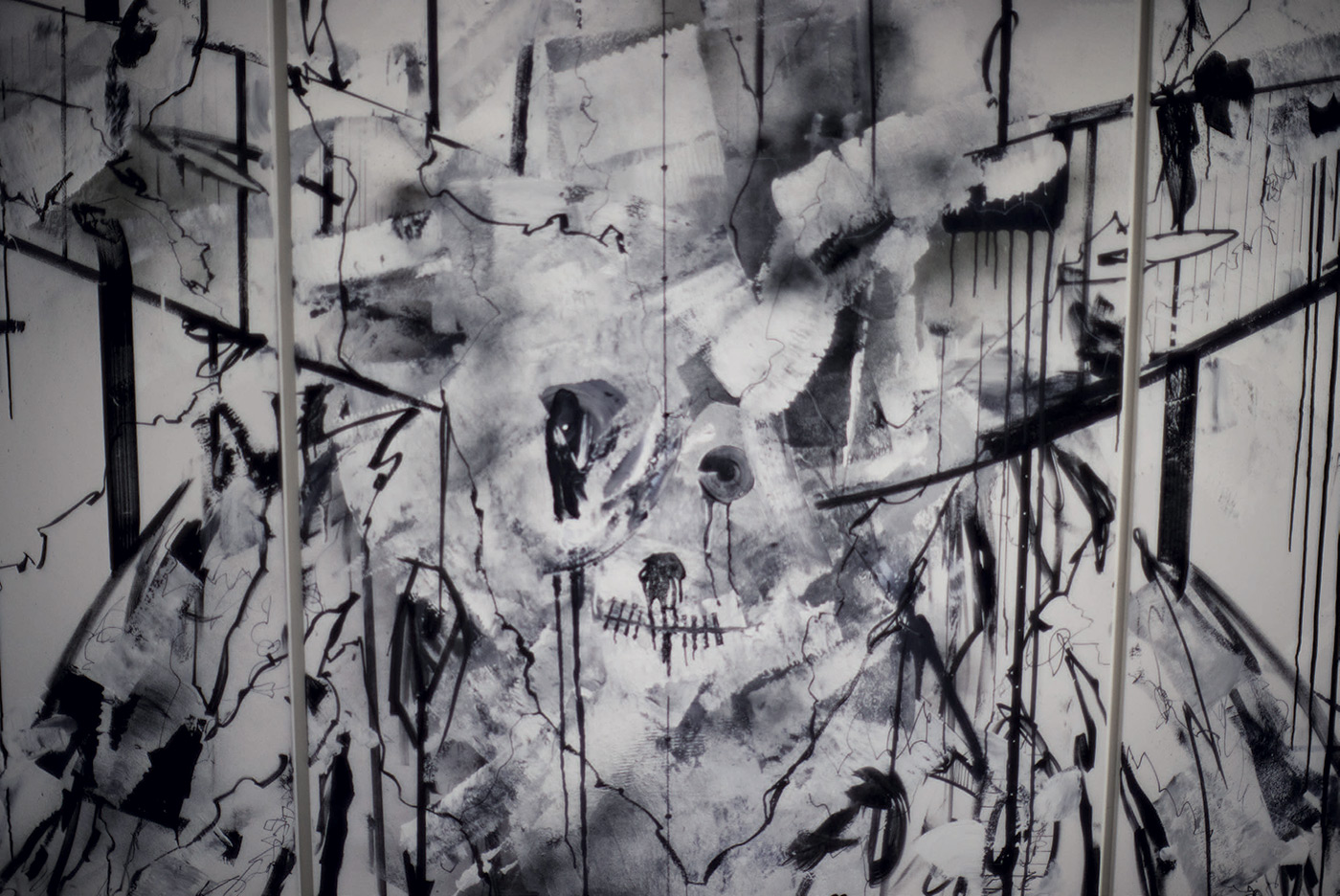 New Character
Spray paint on canvas
122 x 256 cm (each panel)
2015