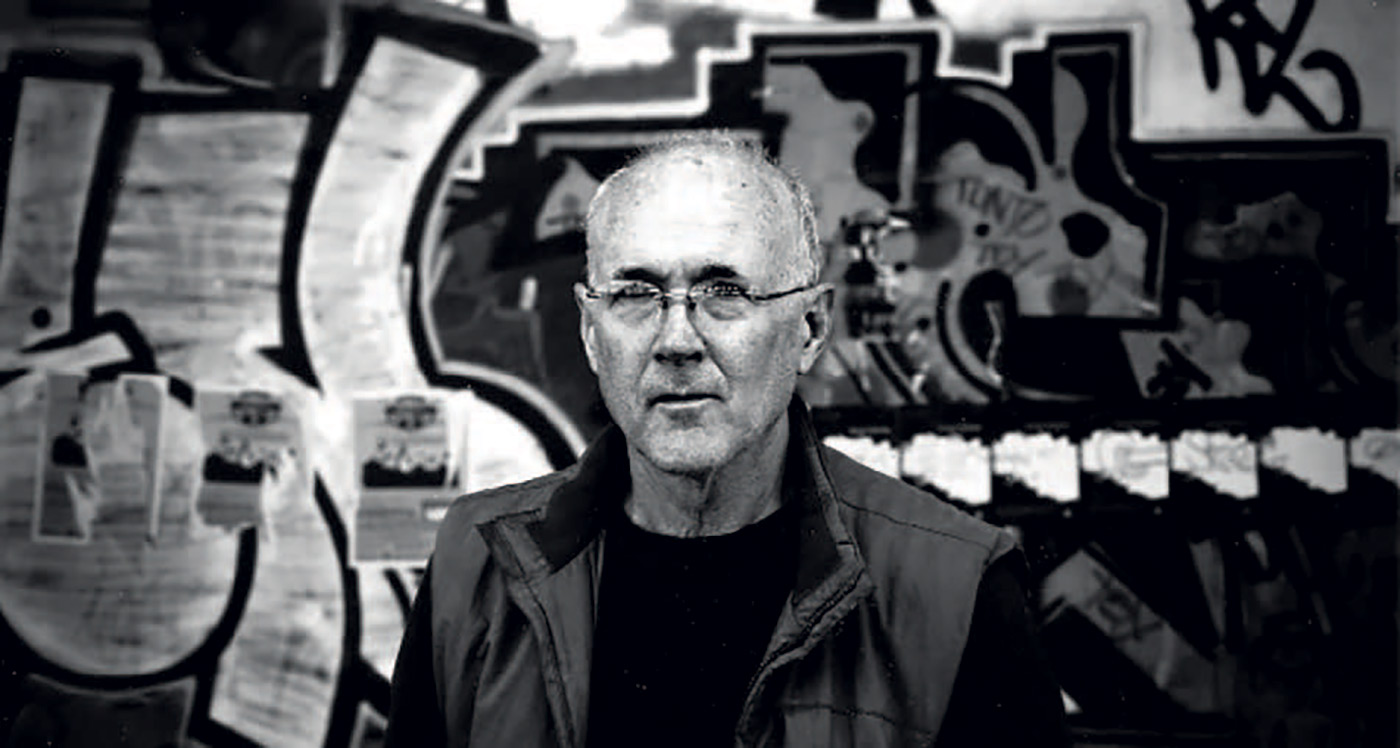 Henry Chalfant is best known for his photography and film documentation of the urban youth culture. His photographs of New York's subway paintings record hundreds of ephemeral artworks that have long since vanished.

Exhibits of his photos begin with the O.K. Harris Gallery, 1980, the landmark New York/New Wave show at PS1 in 1981, and continue to include The American Century, Whitney Museum, New York, 1999; Born in the Streets at the Cartier Foundation in Paris, 2010 and Art in the Streets at MOCA in Los Angeles in 2011; Language of the Wall, Istanbul, 2014; The Bridges of Graffiti, Biennale di Venezia, 2015. He has co-authored the definitive account of New York graffiti art, Subway Art (Holt Rinehart Winston, N.Y. 1984) and a sequel on the art form's world-wide diffusion, Spraycan Art (Thames and Hudson Inc. London, 1987). Subway Art, 25th Anniversary (Thames and Hudson, 2008); Training Days with Sacha Jenkins (Thames and Hudson, 2015).

In 1983, Chalfant co-produced the PBS documentary, Style Wars, the highly considered documentary about Graffiti and Hip Hop culture. In 1993 he and Rita Fecher made Flyin' Cut Sleeves, a portrayal of 5 street gang presidents in the Bronx. His film From Mambo to Hip Hop was featured in the Latino Public Broadcasting series Voices in 2006-2007, and won an Alma Award for Best Documentary. Chalfant is executive producer on Queer City, released in 2015, a documentary on gay life in New York in the new millennium, and Some Girls, a work in progress exploring issues of identity within the Latina-American community.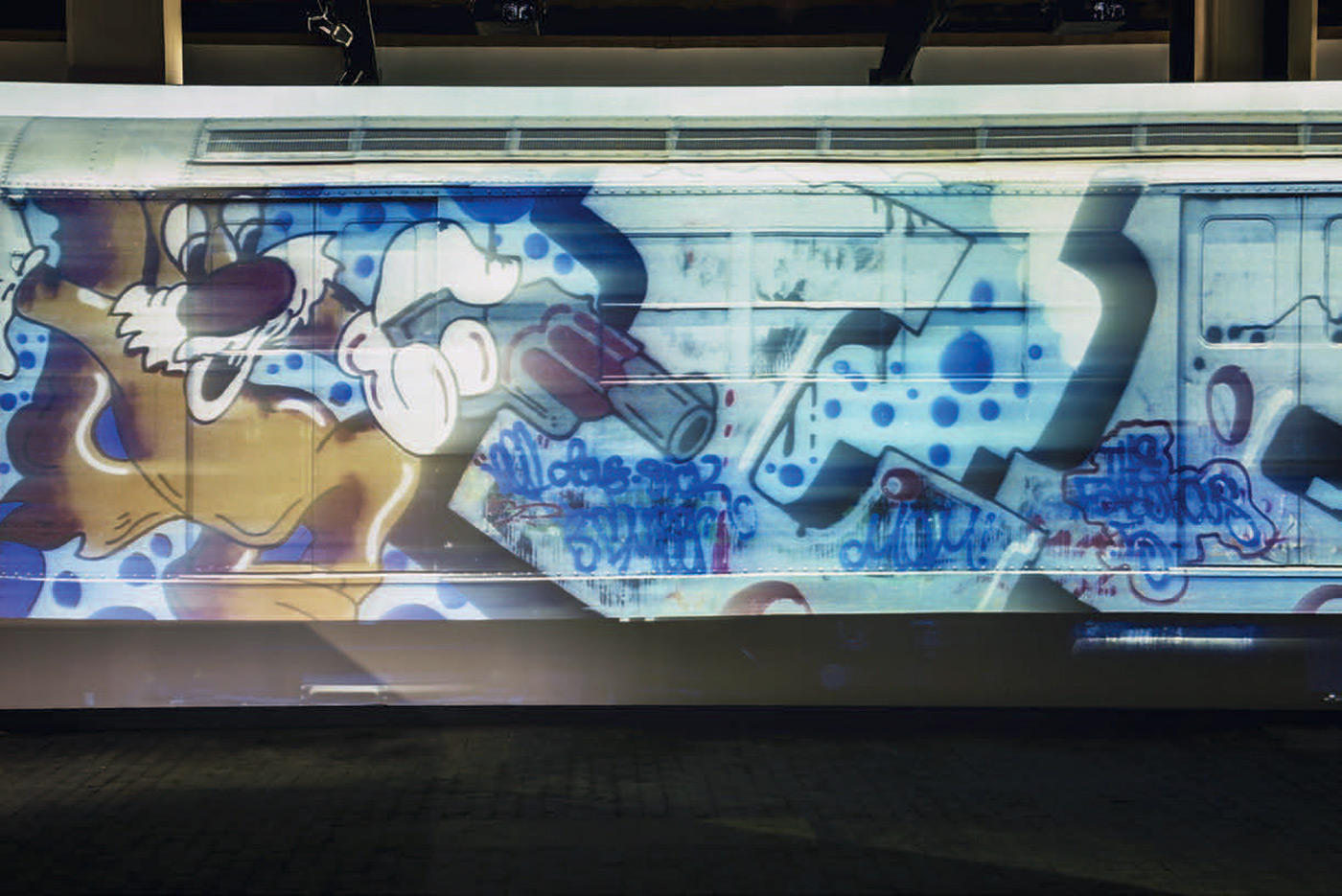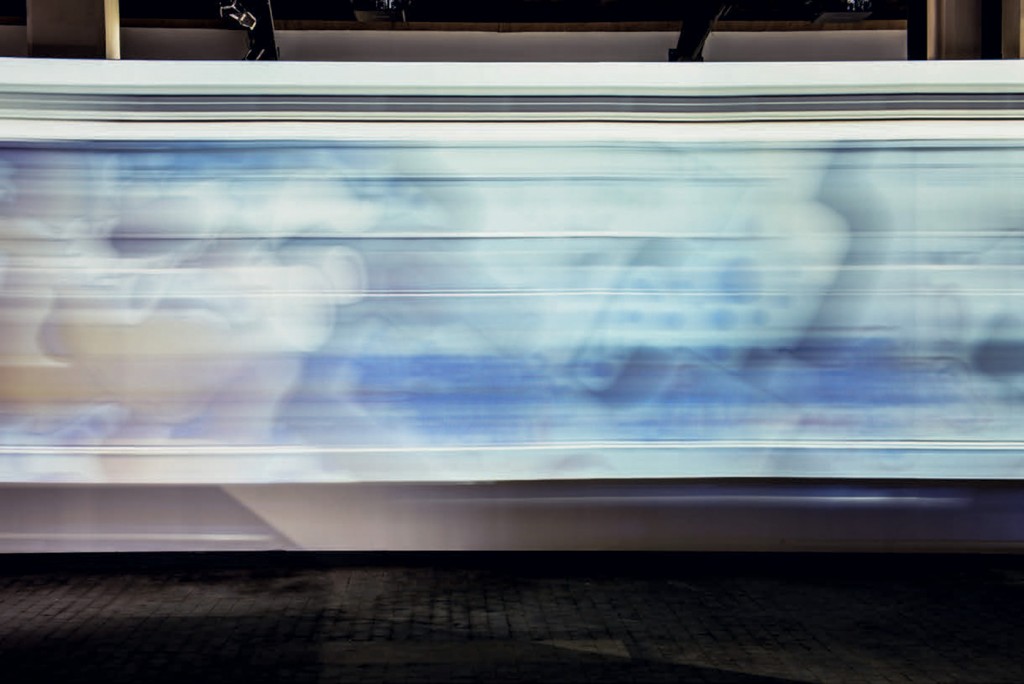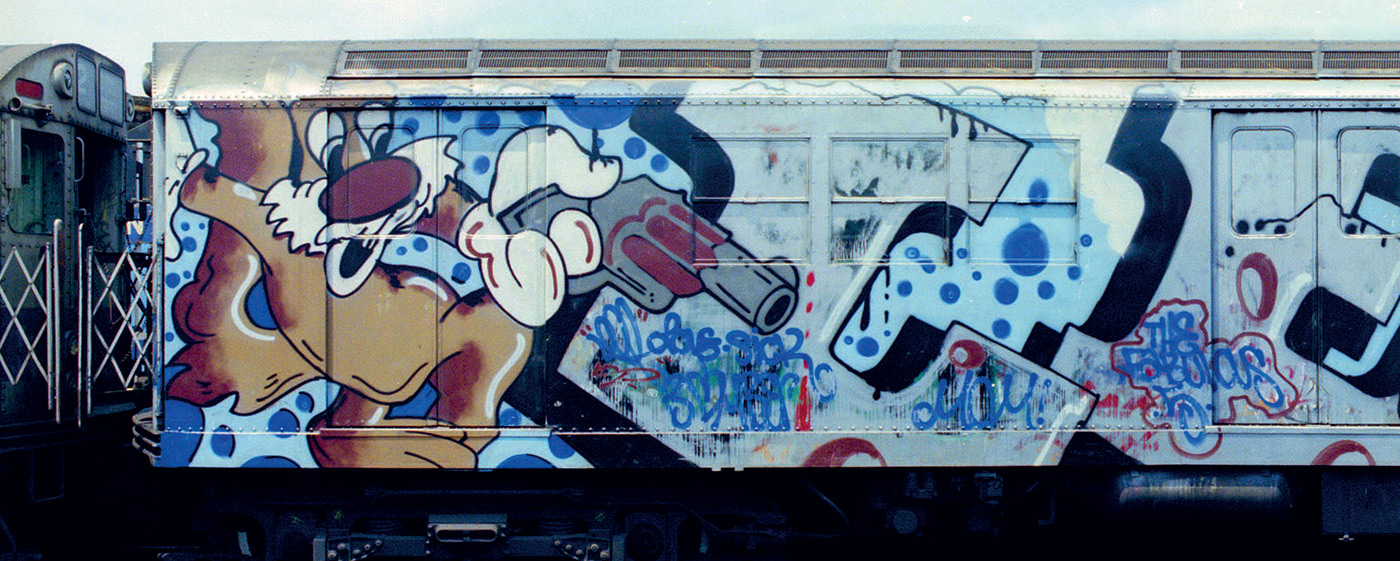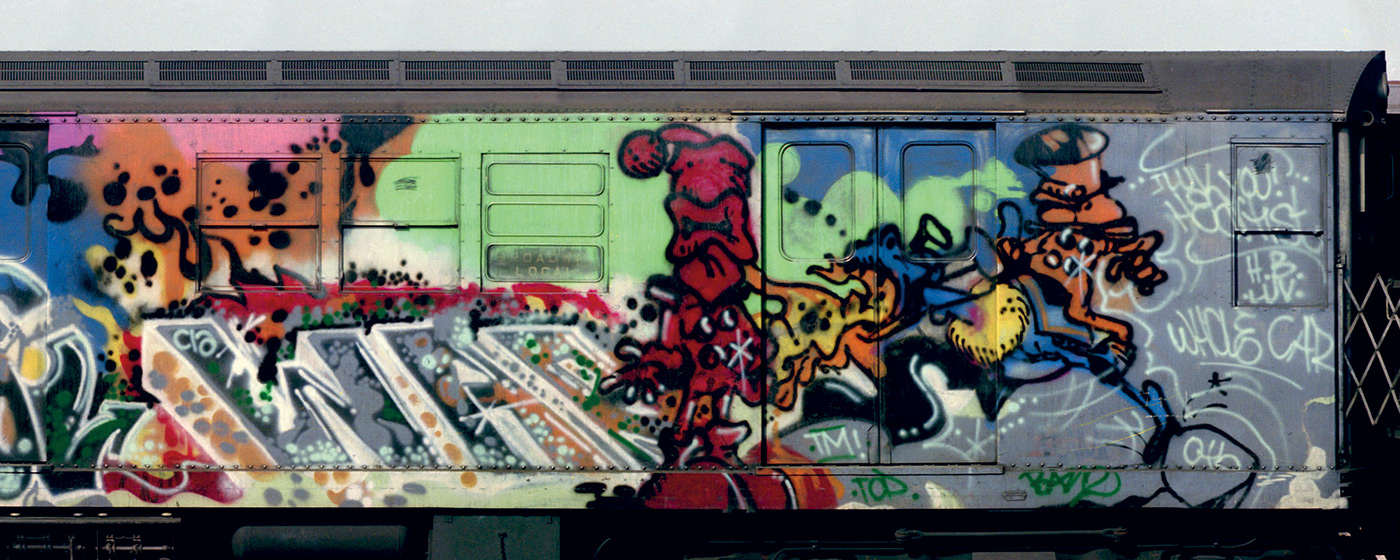 Style Wars by Noc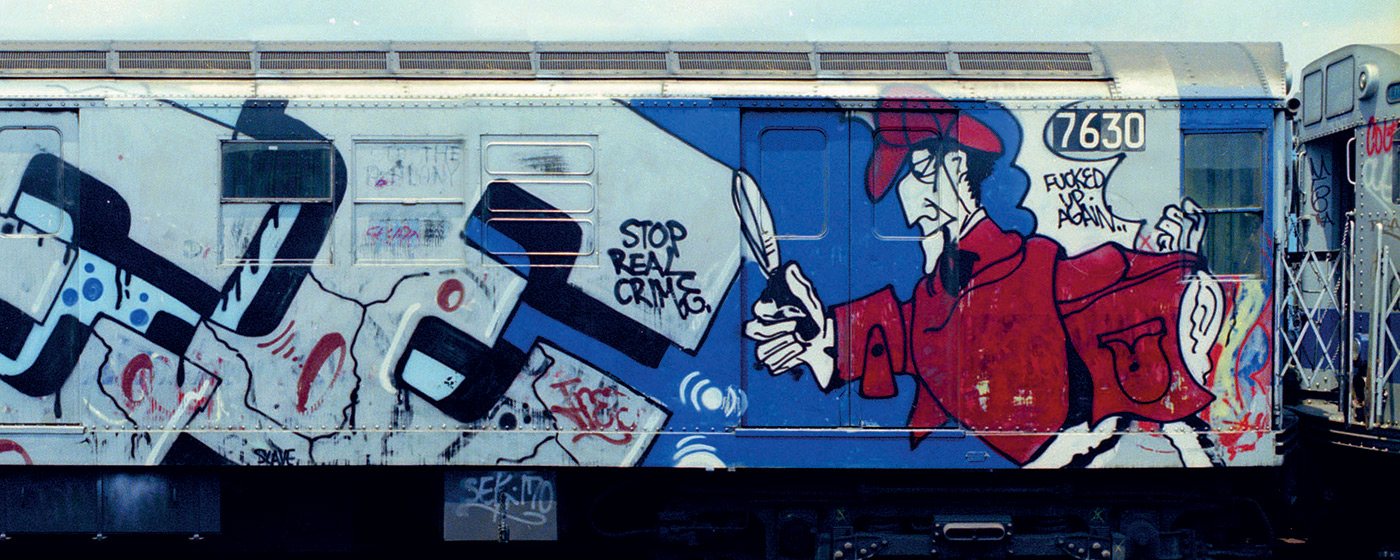 Stop Real Crime by Lee

Rask, Tack, Kaze. Fast Breaking Art

Blue, 3rd Rail (Dondi), Zephir

Passion by Zephir

T-Kid, Booze

Kase2, El Kay

Kel, Min

Mean, Dez, Skeme

Mean, Dez, El Kay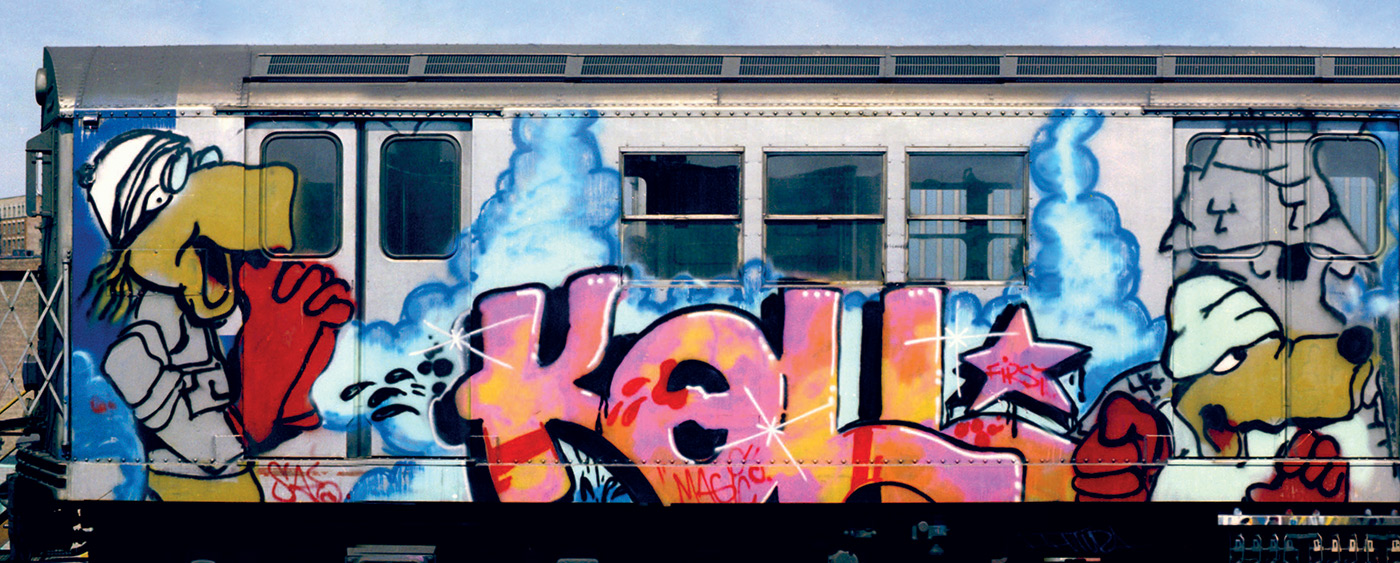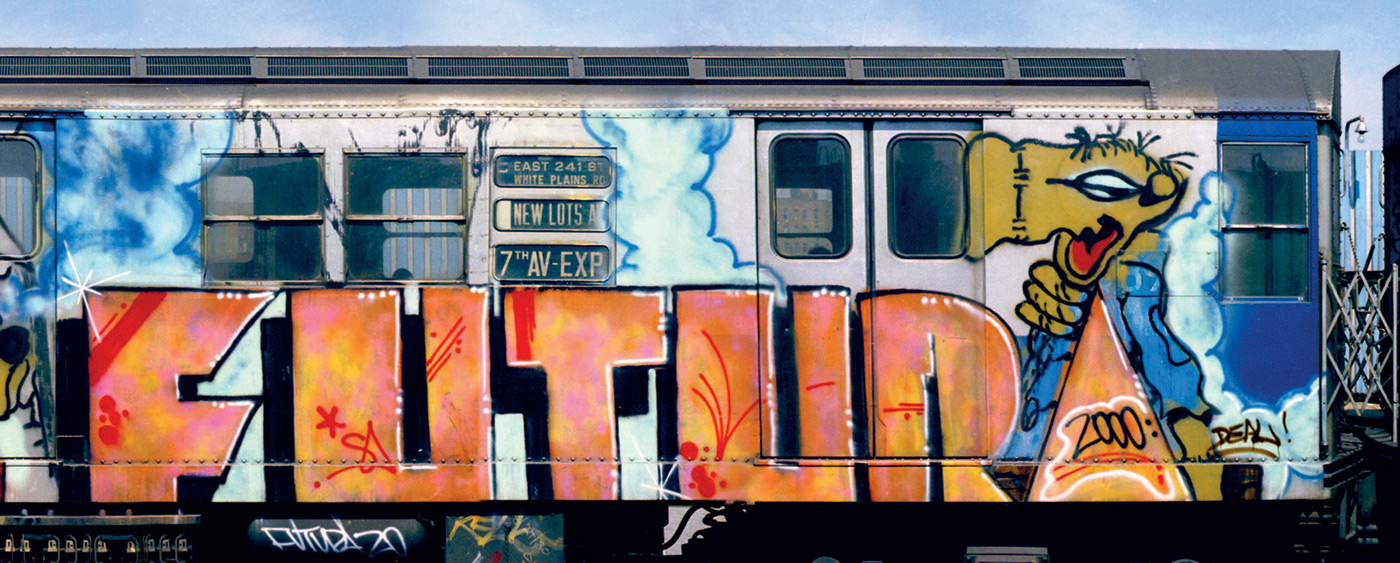 Kell, Futura

Seen, Doze

Duro, Dondi

2Much, Scan, Word
Sharp, Delta (NYC)

Seen, JSon

Sab, FBArtist, Kaze, TC5

Kell, Crash

Sonic, Bad

Shy147, Kel TFP