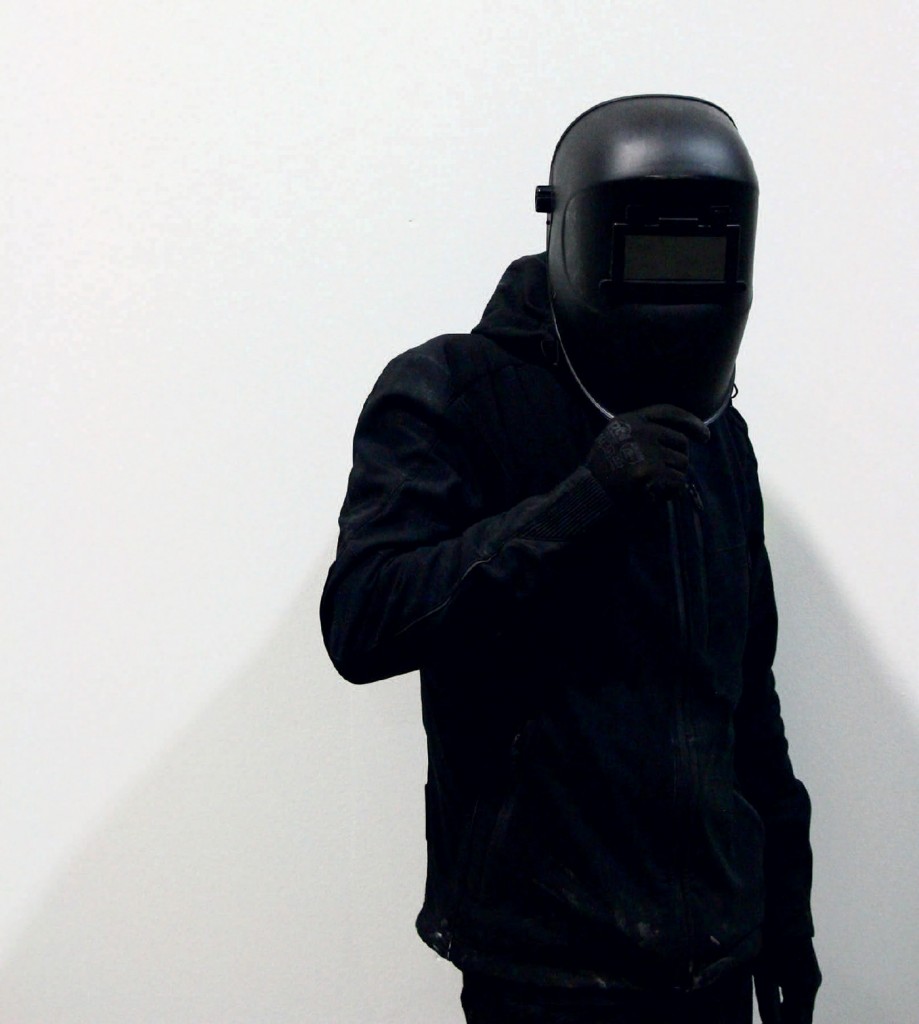 Teach è nato a Londra nel 1976 e ha iniziato la sua carriera da graffitista a 15 anni. A metà degli anni 90 è diventato uno dei pochi king della London Underground (la metropolitana di Londra) grazie alle sue tag sparse in ogni angolo della città. Figura centrale della Diabolic Dubstars crew, ha dipinto centinaia di treni tra Londra e il resto d'Europa.

Dal 1996 al 1999 ha studiato product design presso il Central Saint Martins College of Art & Design, successivamente si è trasferito a Monaco per lavorare come apprendista in un laboratorio di metalli. Nel 2003 si è diplomato al Royal College of Art di Londra.

I suoi lavori come designer indipendente spaziano dalle ceramiche all'arredamento alla moda, e sono stati esposti al Museum of Modern Art e al Museum of Art & Design di New York, all'Israel Museum di Gerusalemme e al Design Museum di Londra. Ha collaborato a lungo con Clemens Weisshaar e Reed Kram su importanti progetti come Outrace e Robochop.

Le sue ceramiche di lusso sono prodotte dalla Nymphenburg, manifattura di porcellane bavarese.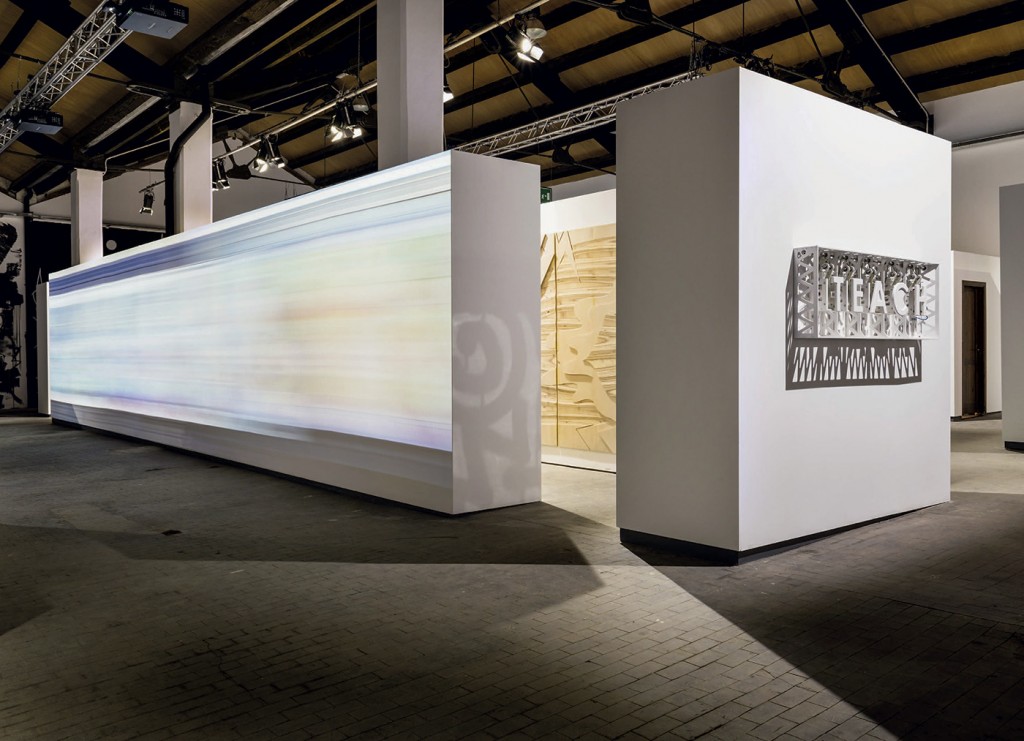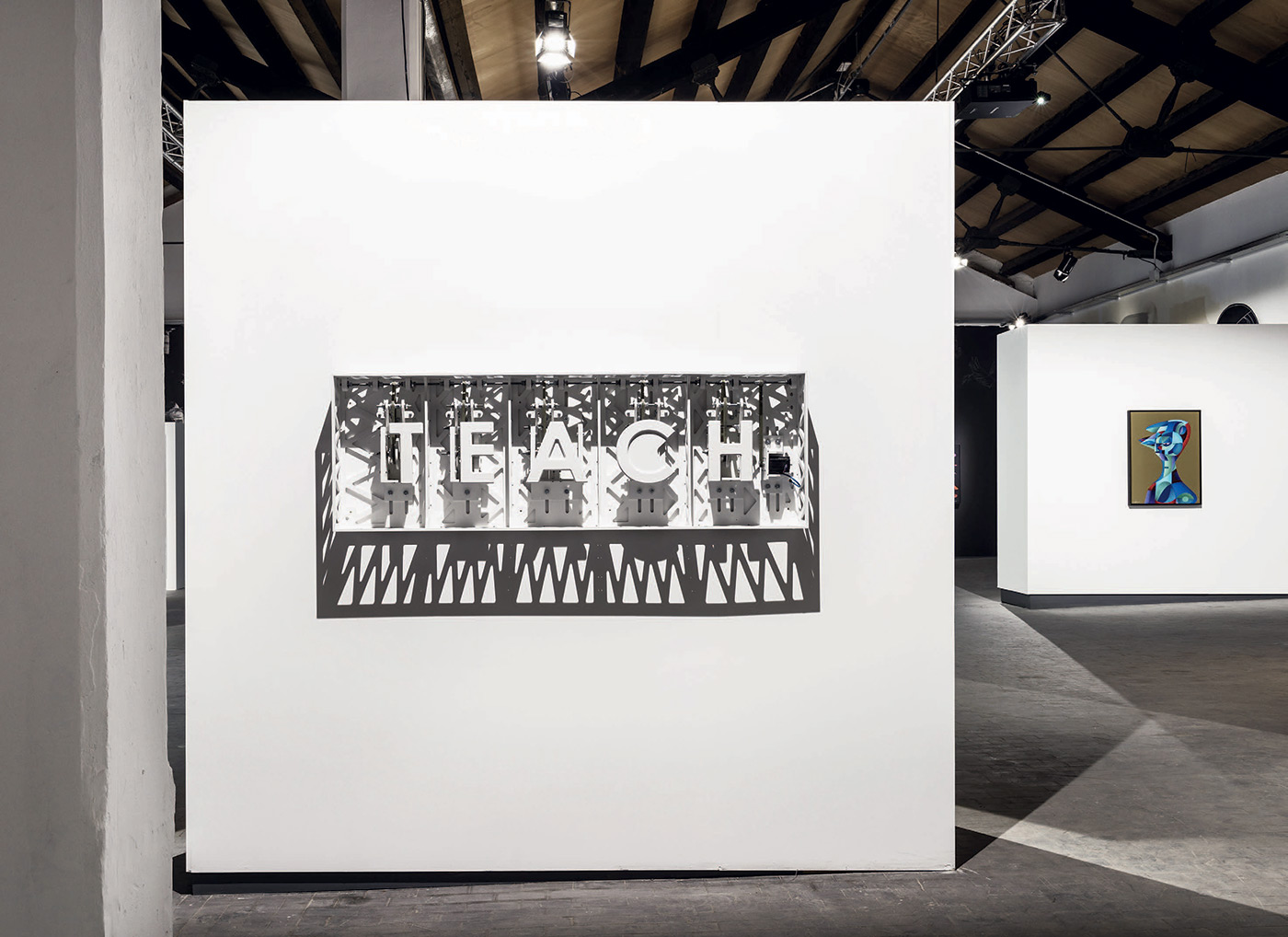 Machine
Mixed media
180 x 60 x 17 cm
2009 / 2015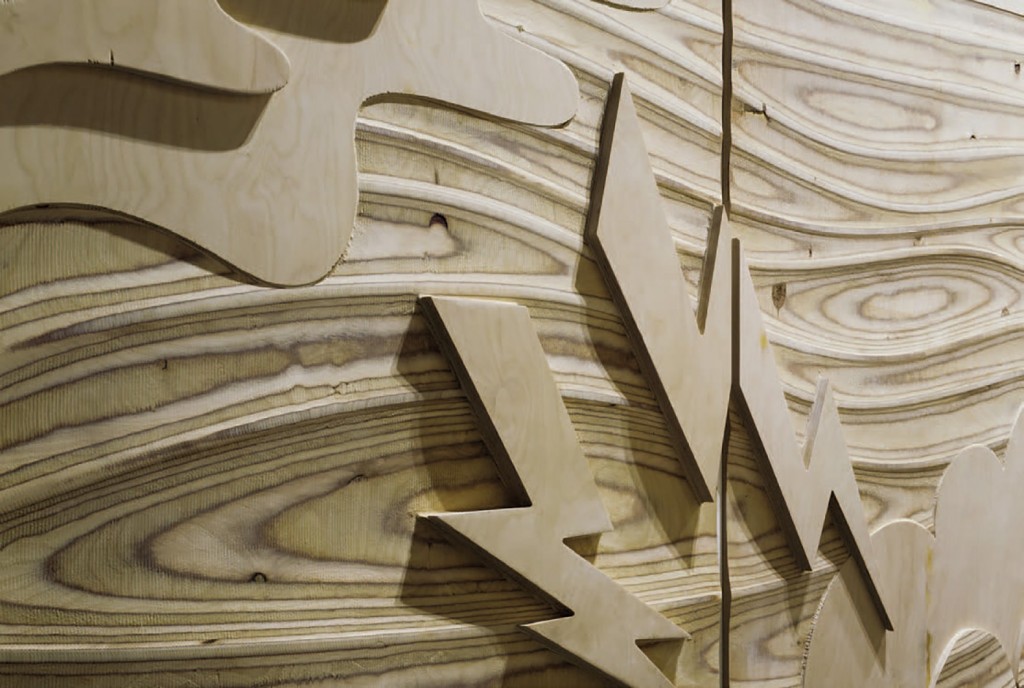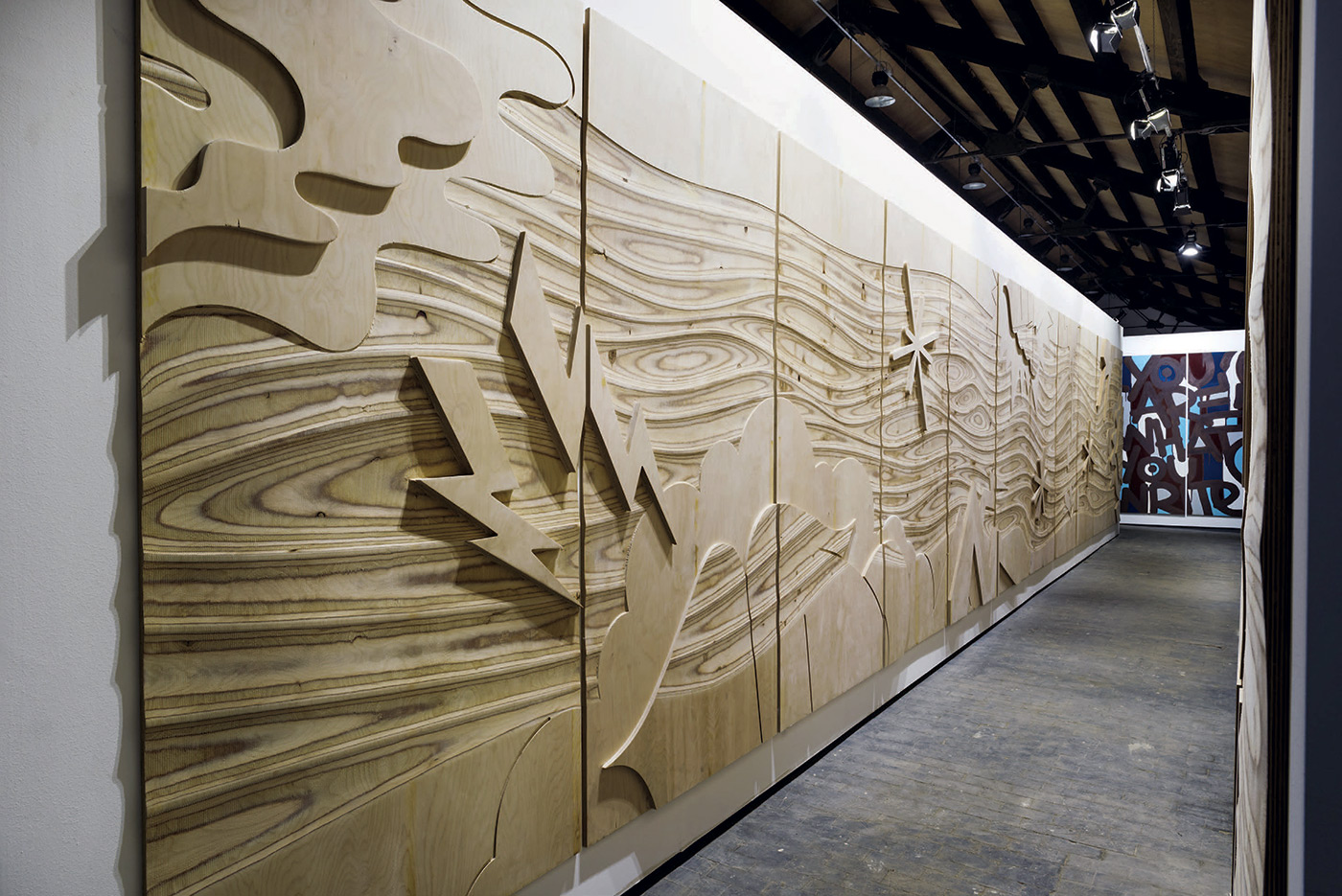 Grand Canal
Birch plywood
1331 x 243 cm (each)
2015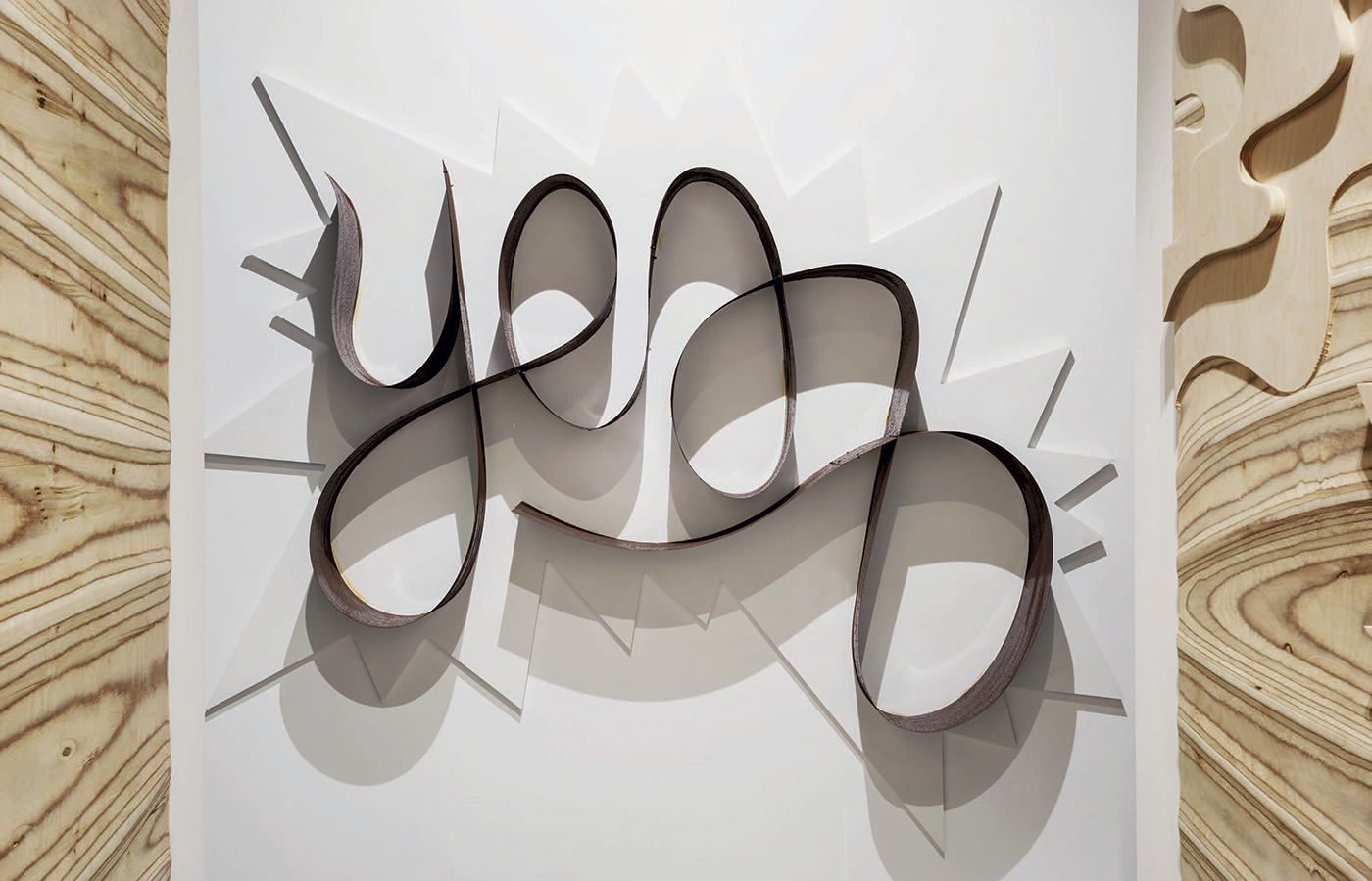 Yeah
Acrylic paint on wood and steel
250 x 250 x 25 cm
2015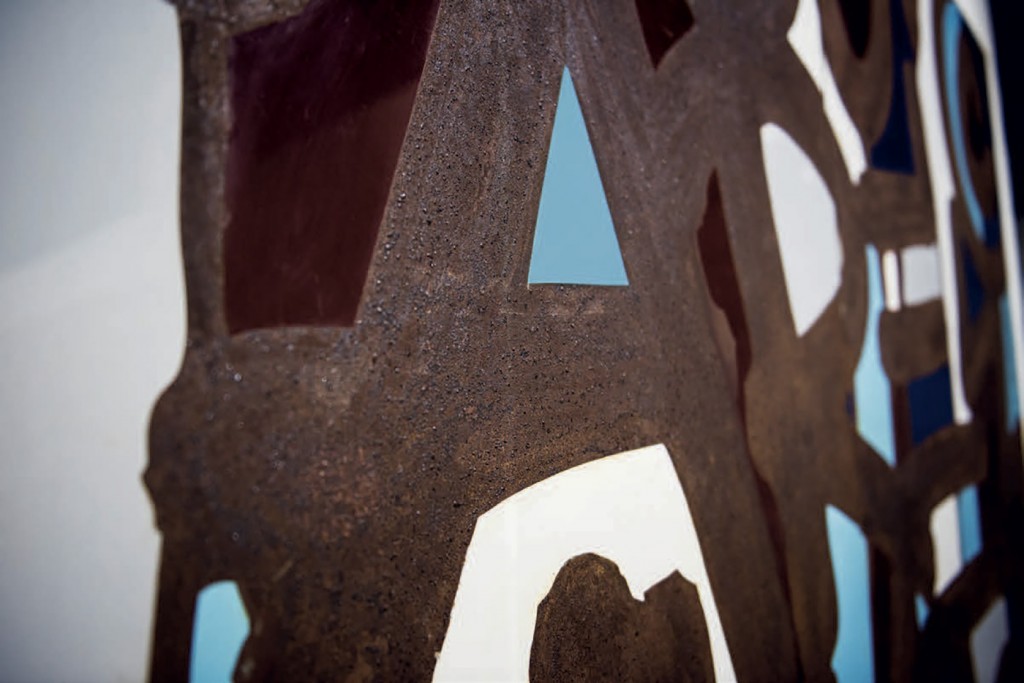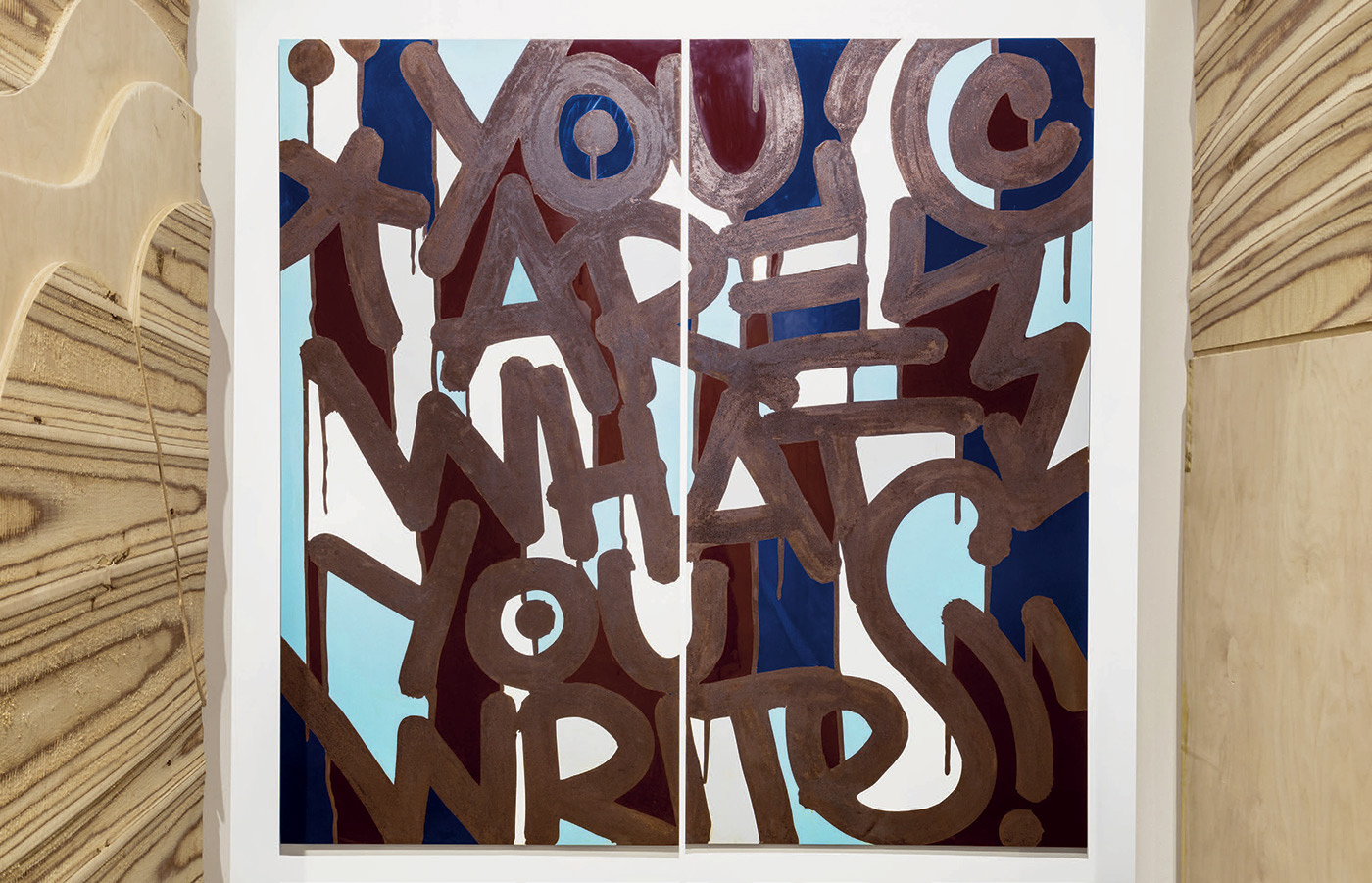 You are what you write
Mixed media on steel
250 x 250 x 13 cm
2015