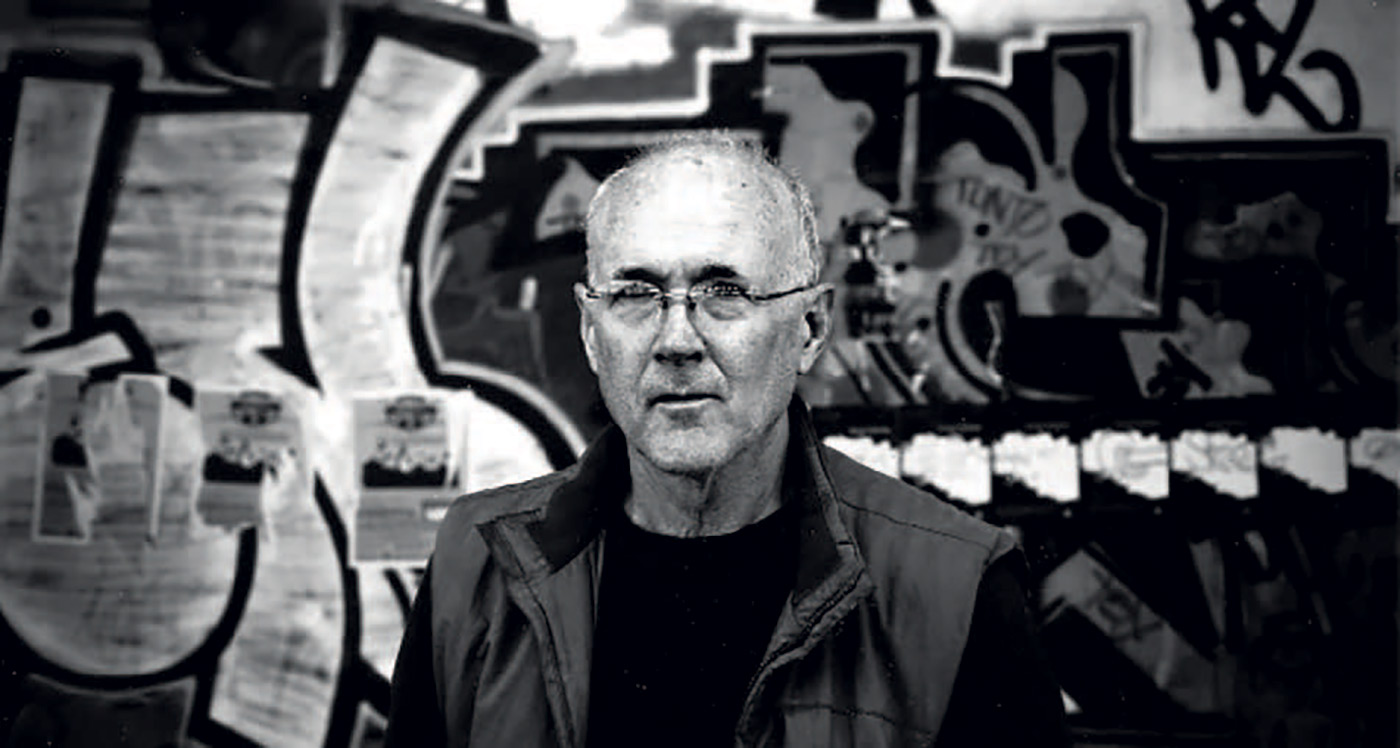 Henry Chalfant è noto per aver fotografato e documentato la scena urbana giovanile newyorchese. Le sue fotografie dei graffiti nella metropolitana di New York hanno permesso di dare testimonianza di centinaia di opere d'arte effimere, che sono scomparse da tempo.
Le sue foto sono state esposte per la prima volta nel 1980 alla O.K. Harris Gallery, e in seguito nella mostra epocale New York/New Wave al PS1 nel 1981. Tra le mostre alle quali ha partecipato si segnalano The American Century, Whitney Museum, New York, 1999; Born in the Streets, Fondazione Cartier, Parigi, 2010; Art in the Streets, MOCA, Los Angeles, 2011; Language of the Wall, Istanbul, 2014; The Bridges of Graffiti, Biennale di Venezia, 2015. È stato co-autore del libro definitivo sulla graffiti art di New York, Subway Art (Holt Rinehart Winston, N.Y. 1984) e del successivo Spraycan Art (Thames and Hudson Inc. London, 1987) sulla diffusione di quest'arte in tutto il mondo. Tra le pubblicazioni anche Subway Art, 25th Anniversary (Thames and Hudson, 2008); Training Days con Sacha Jenkins (Thames and Hudson, 2015).

Nel 1983, Chalfant ha co-prodotto per PBS Style Wars, il documentario sulla cultura Graffiti e Hip Hop diventato un cult. Nel 1993 insieme a Rita Fecher ha realizzato Flyin' Cut Sleeves, un ritratto dei leader di cinque gang del Bronx. Il suo film From Mambo to Hip Hop è stato incluso nella serie Latino Public Broadcasting's Voices nel 2006-2007 e ha vinto un Alma Award come Miglior Documentario. Chalfant è produttore esecutivo di Queer City, 2015, un film sulla vita degli omosessuali a New York nel nuovo millennio, e di Some Girls, un lavoro in progress che esplora i problemi di identità all'interno della comunità Latino-Americana.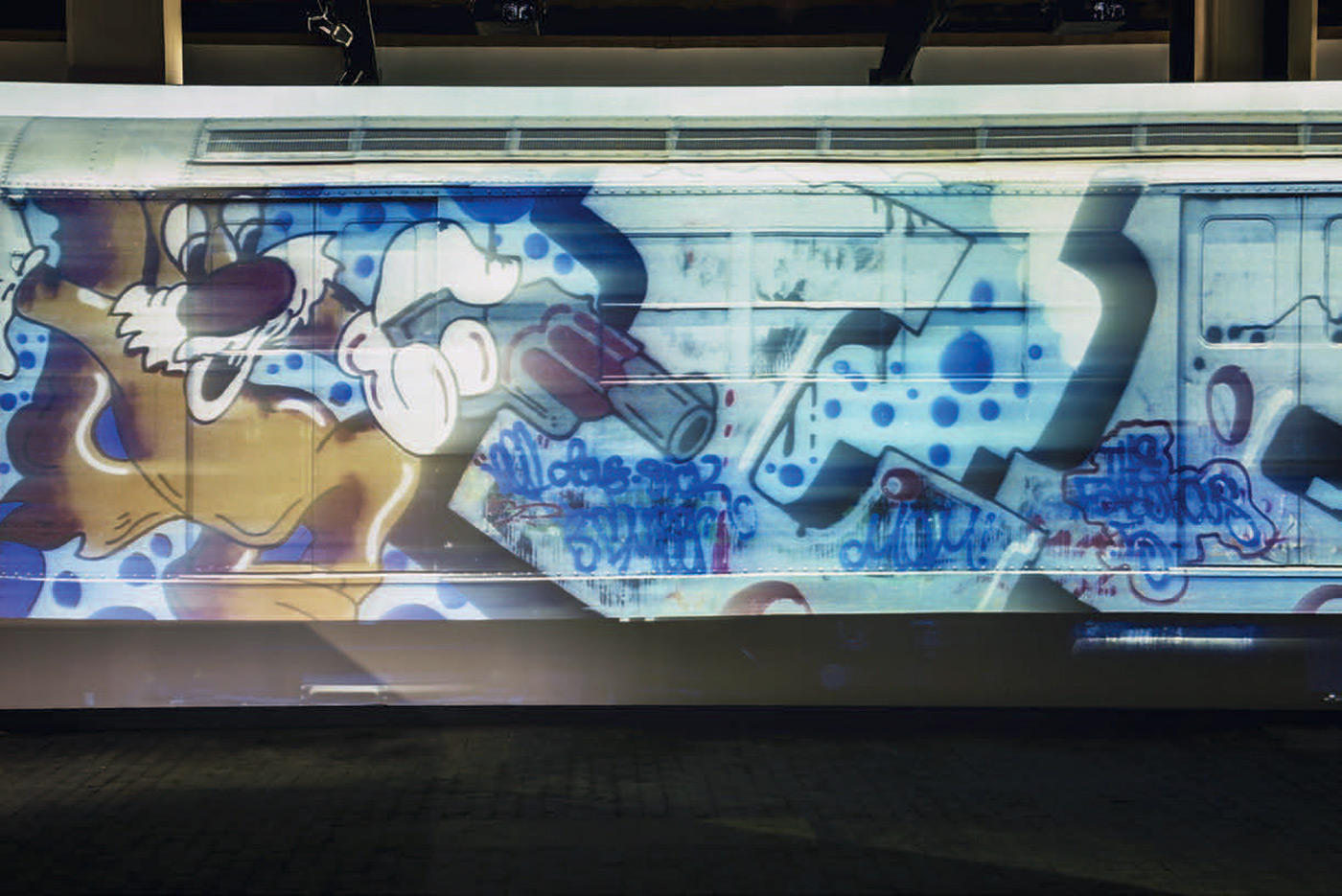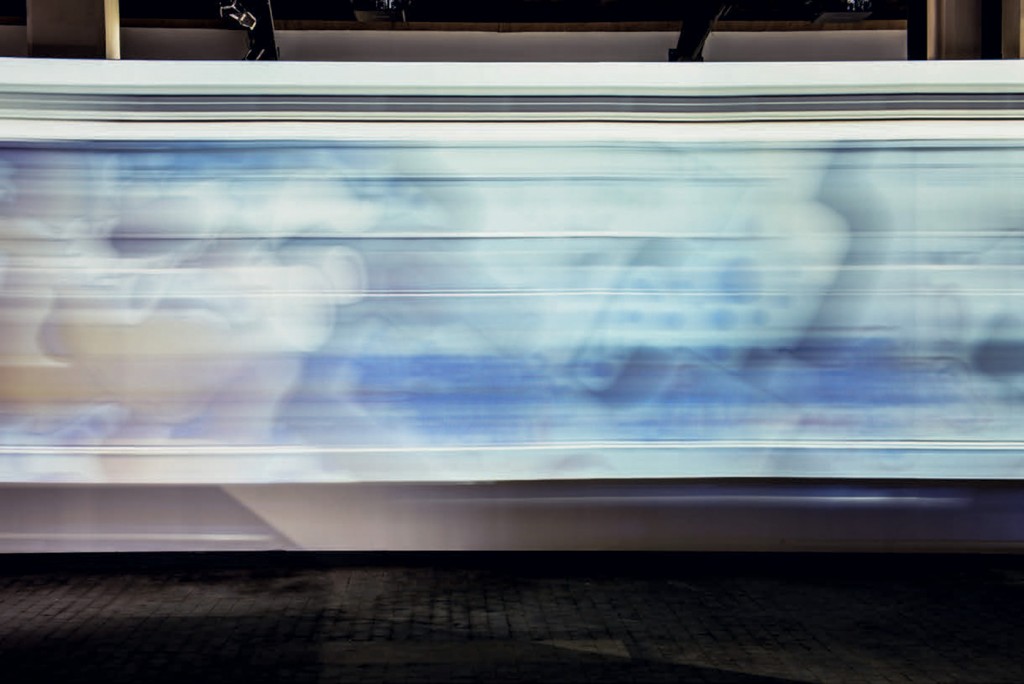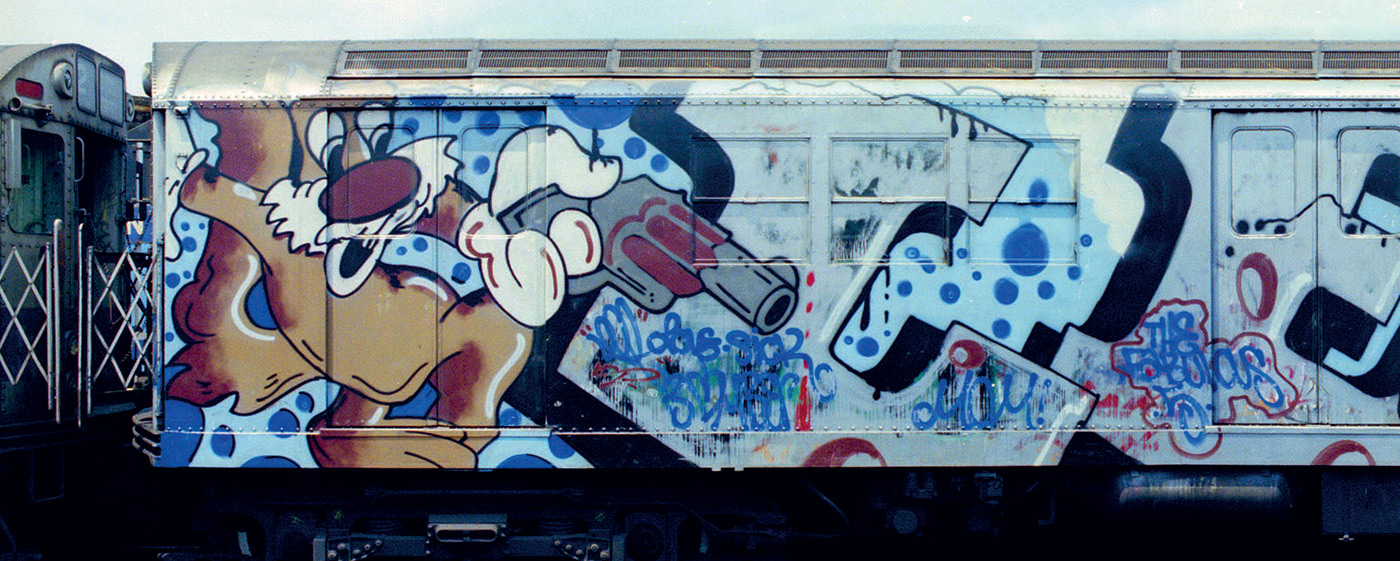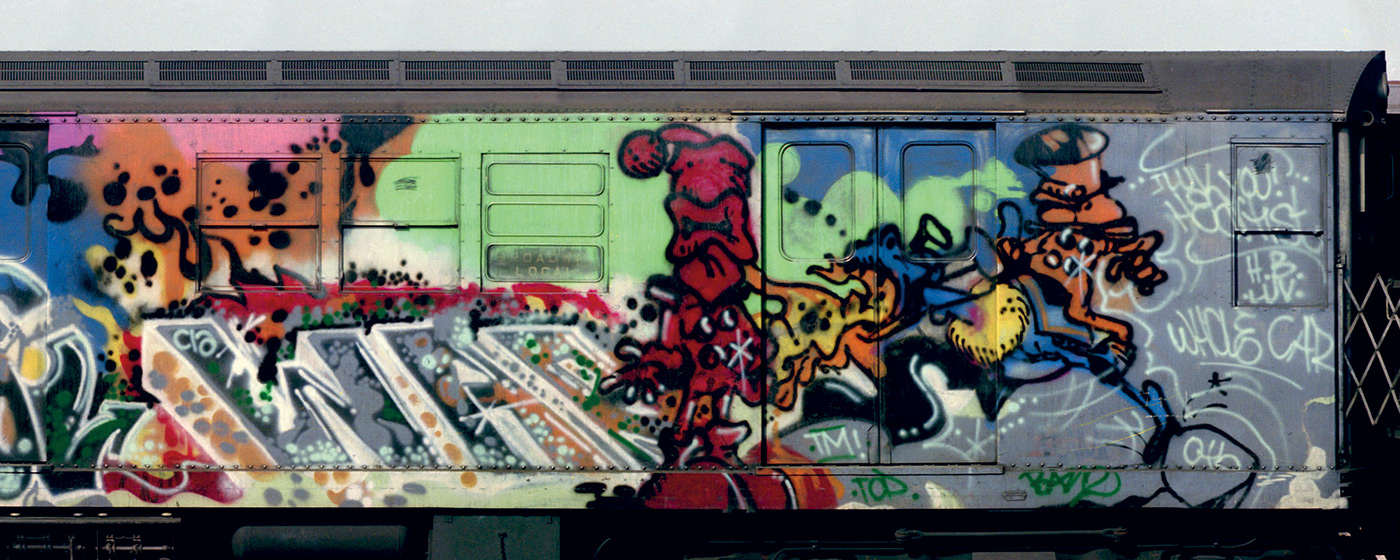 Style Wars by Noc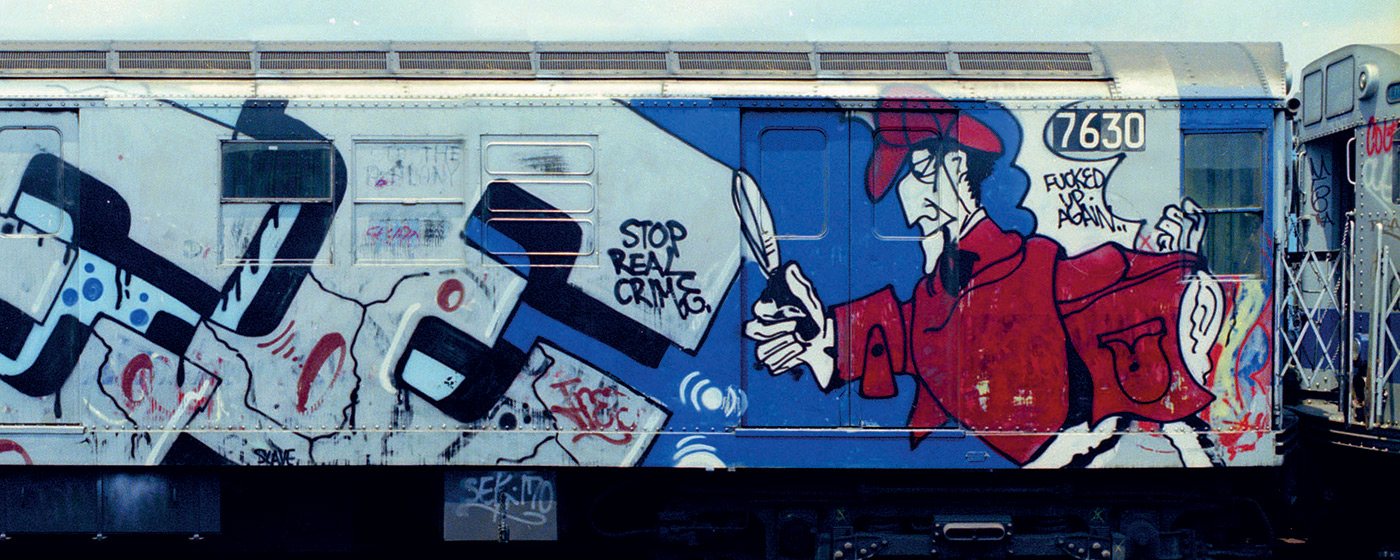 Stop Real Crime by Lee

Rask, Tack, Kaze. Fast Breaking Art

Blue, 3rd Rail (Dondi), Zephir

Passion by Zephir

T-Kid, Booze

Kase2, El Kay

Kel, Min

Mean, Dez, Skeme

Mean, Dez, El Kay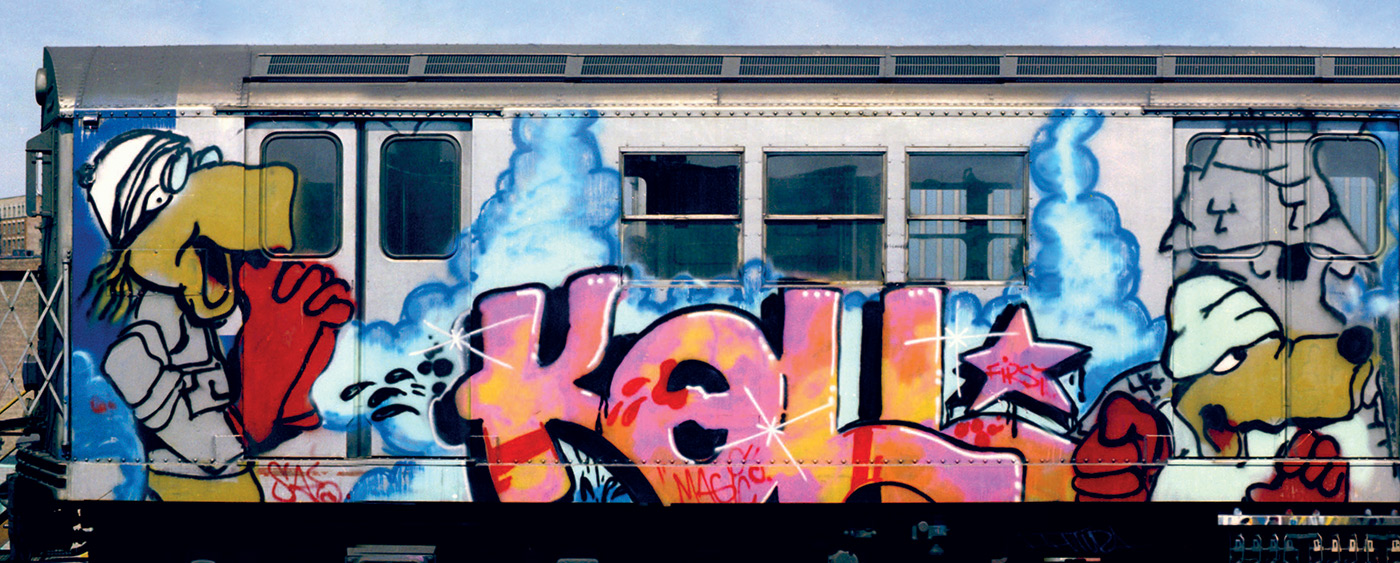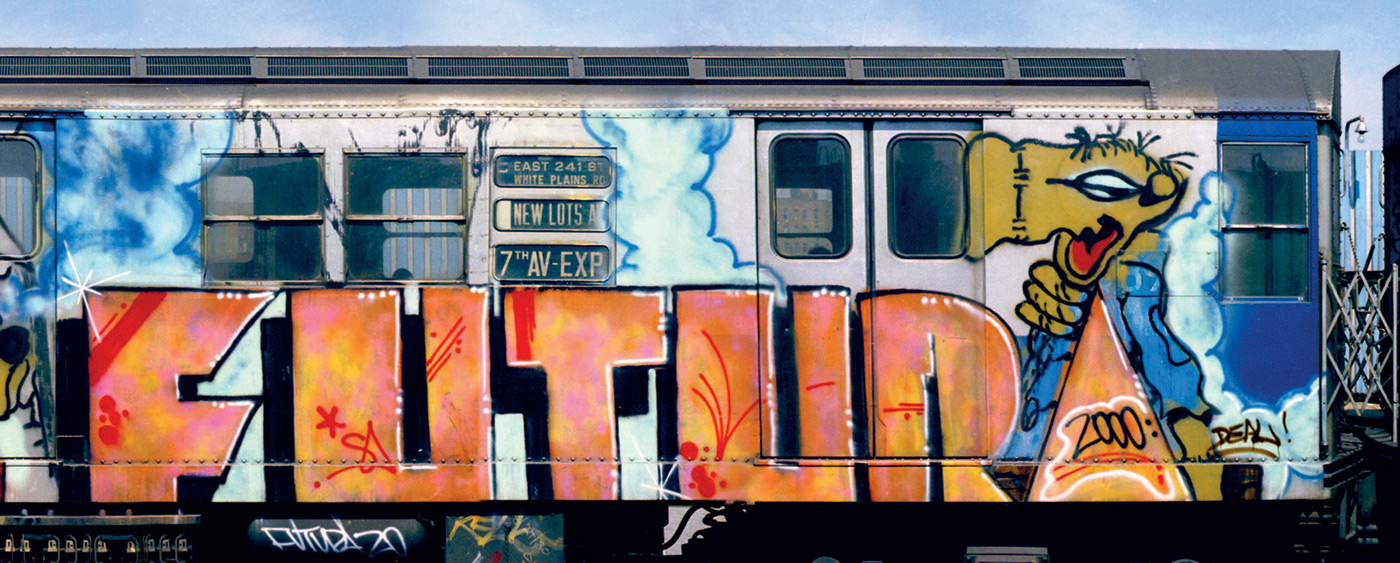 Kell, Futura

Seen, Doze

Duro, Dondi

2Much, Scan, Word
Sharp, Delta (NYC)

Seen, JSon

Sab, FBArtist, Kaze, TC5

Kell, Crash

Sonic, Bad

Shy147, Kel TFP